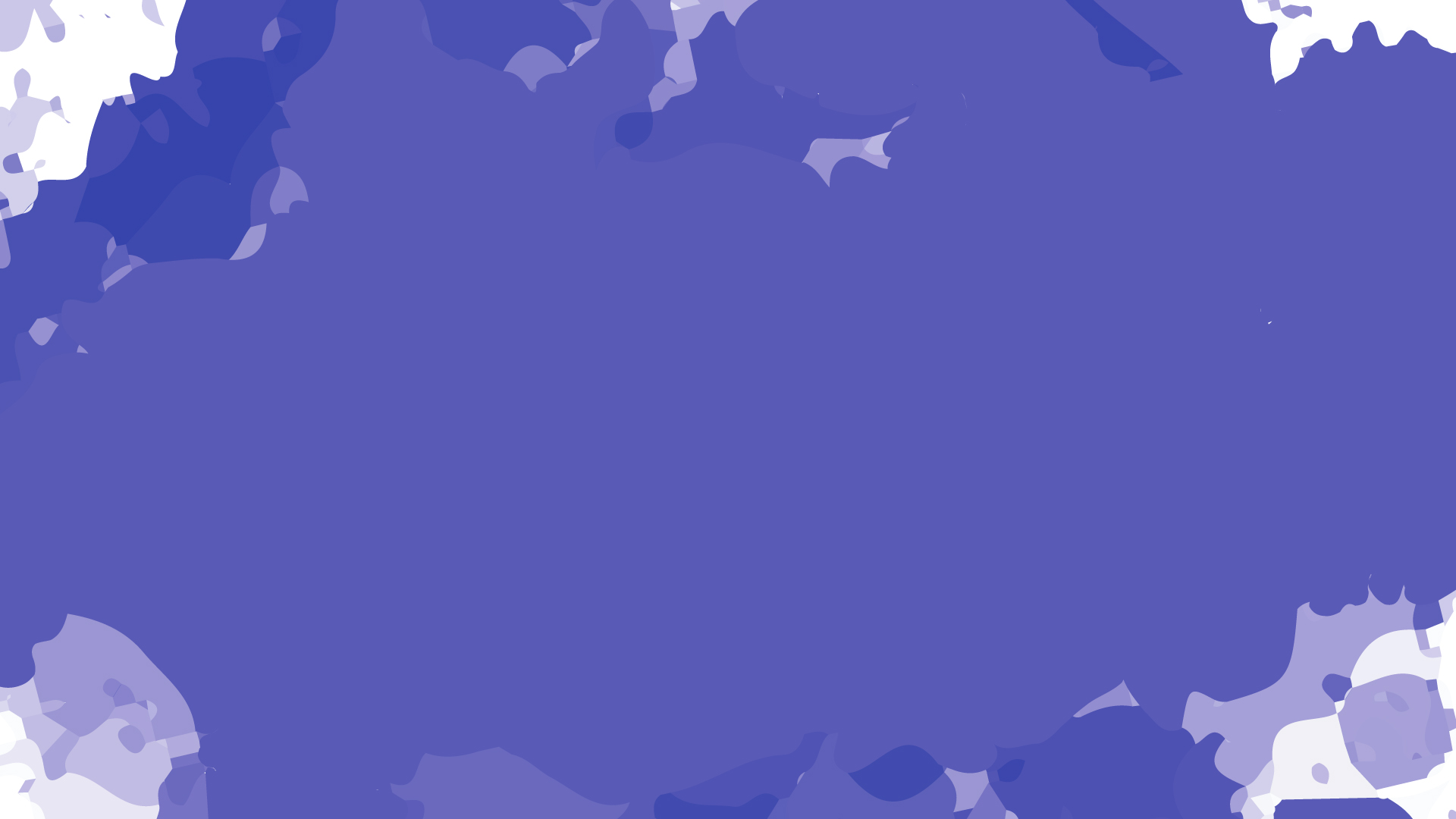 We work with people that are proud of what they do and want to tell the world about it.
TINTA INK is an award winning creative shop that provides a wide range of services from branding to web design, from editorial to exhibit design, from collateral to social media. Our clients range from large global corporations to local solopreneurs and everything in between.

So if you need a new logo and identity package, we got it! A new website with e-commerce capabilities? we got it! A display for an upcoming convention? Got it! en Español as well? ¡Sí! We have years of experience working for top advertising agencies in the country, some specialized in multicultural markets.

What does it all mean to you? You get top creative talent for your communications at your reach through Tinta Ink. Are you really good at what you do? Let's tell the world about it!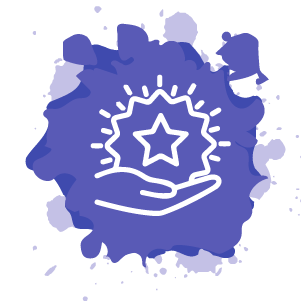 BRANDING
We create visual identities for new and established businesses.
Our services include: Naming • Taglines • Logo Development and Branding • Corporate Identity Systems • Brand Guidelines.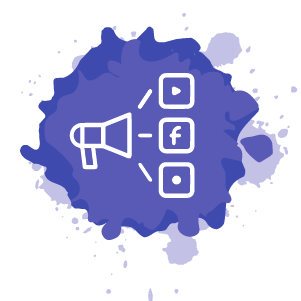 DIGITAL MARKETING
We create social media, email & digital marketing ads.
Our services include: Social Media covers, profiles, posts and templates • Email Newsletters, Promotions, Invitations or Templates • Digital Marketing Ads.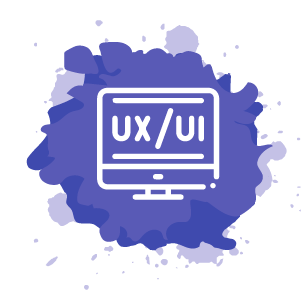 UI/UX design
We create online experiences to grow your business.
Our services include: User Research and Analysis, IA & Wireframes, Web and App design, Implementation, Deployment and Support.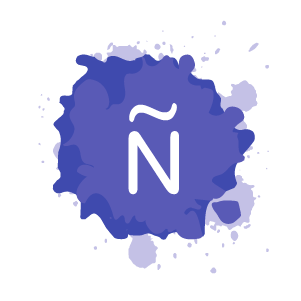 Multicultural marketing
We create communications that are tailored to your specific audience.
Our services include: Trans-creations • Translations • Copy Writing English, Spanish and both • Proof Reading.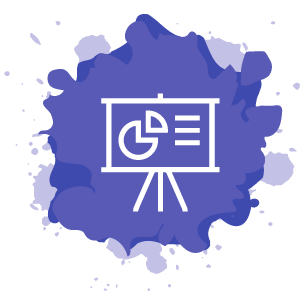 OTHER SERVICES
We create marketing materials that speak beautifully about your brand.
Our services include: Brochures, Catalogs, promotional collateral • Information graphics • Presentations & press kits • Retail displays and packaging • Signage.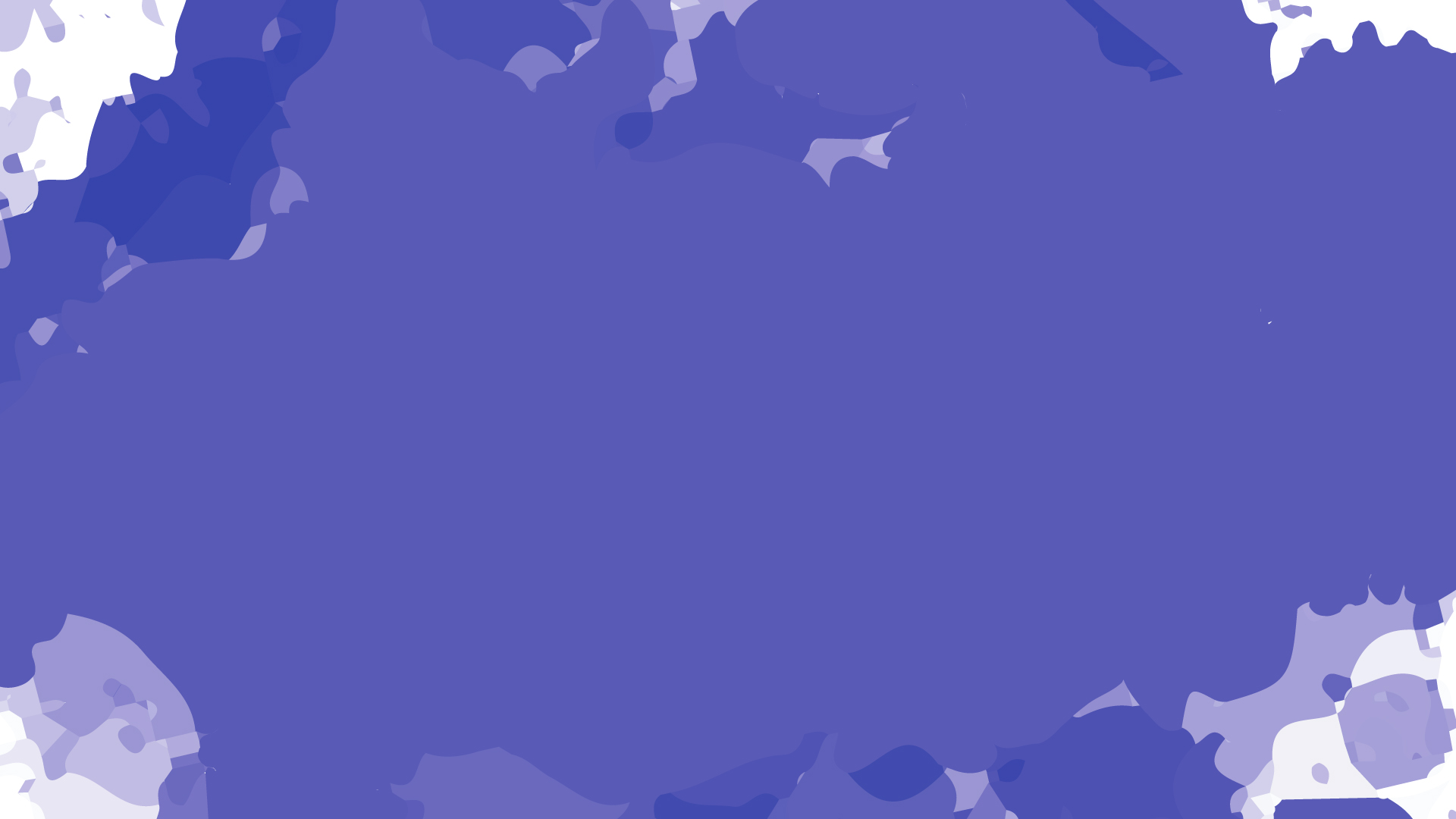 Are you ready to bring your brand to life? Let's make it happen!